Examiners F.R.I.E.N.D. Jr. Field Kit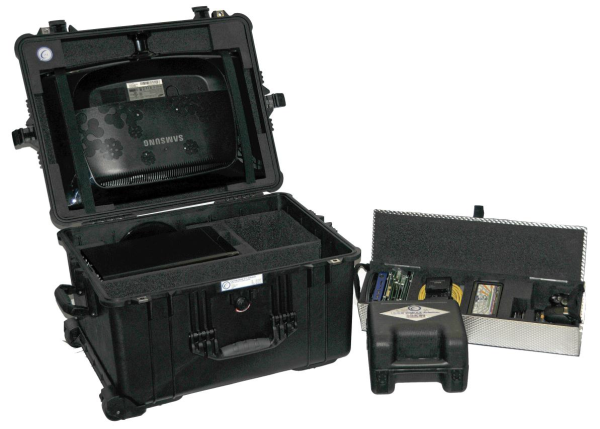 By tapping into years of field experience from both a law enforcement and commercial side C.I.T.S. has developed a best of breed integrated field acquisition system that would cater for almost all digital seizure and investigative work and that's equally capable in the lab.  In an industry known for its acronyms the system was branded as the Examiners F.R.I.E.N.D. (Forensic Response Incident Evidence Notation Device).  The F.R.I.E.N.D. Jr are currently in their 4th revision and has been extensively field tested.

The aim was to provide the investigator with the highest performance system possible (possessing, storage and data transfer) whilst keeping the solution optimally portable. The C.I.T.S. F.R.I.E.N.D. systems are almost exclusively used by the forensic units of both the SA Police Service (SAPS) and SA Revenue Service (SARS) and is fast becoming an industry standard.
 
The F.R.I.E.N.D. kit is a preconfigured turnkey digital forensic solution with the investigator as the only missing element.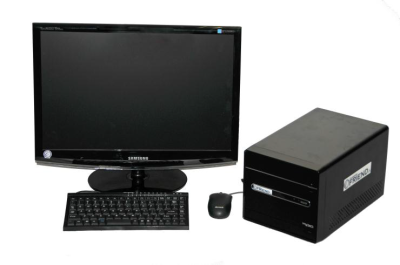 F.R.I.E.N.D Jr System
Key Features:
22" High contrast LCD Monitor & Mini Keyboard

 Latest Intel i7 CPU & main board architecture

 Multiple processing cores

 64 Gigs of high-speed RAM

 1 x 512GB SSD Drive dedicated for OS &  application, 2 x 3 Terabyte HDD's of   additional  storage space 

 GeForce Video display card

 Gb LAN / USB2.0 & eSATA ports with power allowing high speed write blocking and transfer to eternal storage and devices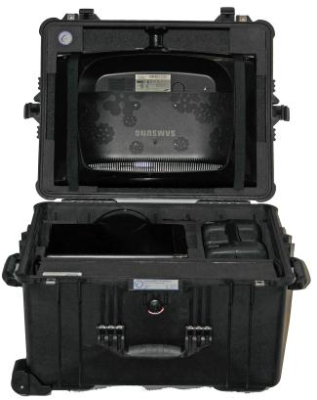 Essential Write Blocking

Tableau Write blocking devices Host Interfaces: 
FireWire 400 & 800/eSATA, USB2
Target Interfaces: 
Native IDE/PATA, SATA, microSATA & USB
1.8" Toshiba ZIF drive adapter
1.8" Hitachi ZIF drive adapter
2.5" laptop drive adapter
1.8" Toshiba drive adapter
Robust Enclosure

Pelican Case (Air travel luggage check in approved size) Customised & refitted industrial strength interior Retractable extension handle Polyurethane wheels with stainless steel bearings Watertight, crushproof, and dust proof

Tools

Screwdriver with individual tool bits Long nose Pliers Side cutter Extension with multi plug

Other Tools Included

GPS

Nikon Digital SLR Camera + Memory Card