Bulk Evidence Storage System
The BESS was developed based on requirements from both law enforcement and industry by tapping into years of field experience.
With the cost of physical disk dropping and media sizes continually increasing, the data volumes collected by digital investigators are growing at an alarming rate.

The BESS is a no-nonsense 19" rack mountable high volume evidence storage system providing up to 60 Terabytes of RAW disk storage.

The BESS is typically supplied fully populated with a 30, 40 or 60 Terabyte configuration.
Turnkey B.E.S.S. Solution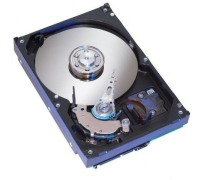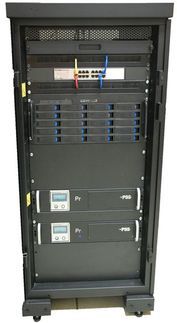 -- 19" 4U rack mount design.
-- 20x quick release SATA (I or II) / SAS drive bays, one 2.5" drive bay.
-- Five internal SFF-8087 Mini SAS connectors support up to twenty 3.5" SATA (I or II) or SAS hard drives.
-- Quick release HDD tray with special designed power-off and lock mechanism. 
-- Ball-bearing cooling fans for better ventilation.