The Premium,All-In-One Mobile Forensic Solution UFED ULTIMATE is a high-end, all-in-one extraction. UFED Ultimate applies Cellebrite's unique extraction methods and analysis techniques with physical memory extraction,file system extraction and password extraction. It includes the UFED Physical Analyzer, a powerful software with cutting-edge decoding and analysis capabilities, and the innovative UFED Phone Detective for instant mobile phone identification. UFED Ultimate supports all cell phone platforms and is compatible with any mobile carrier. 

UFED Touch Ultimate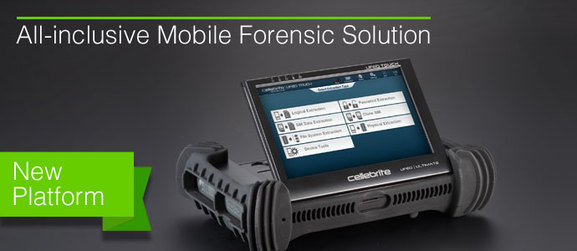 Cellebrite's new generation mobile forensic solution, UFED Touch Ultimate,  enables the most technologically advanced extraction, decoding, analysis and  reporting of mobile data. It performs physical, logical, file system and  password extraction of all data (even if deleted) from the widest range of  devices including legacy and feature phones, smartphones, portable GPS devices, tablets and phones manufactured with Chinese chipsets. With  proprietary hardware, an integrated battery, an intuitive GUI and touch screen,  the ED Touch Ultimate speeds up the investigation process, meeting the demands  of the  mobile forensic industry.

The UFED Touch Ultimate solution comes with a range of applications, invaluable for investigators to close cases  faster:

■UFED Physical Analyzer – The advanced application for  decoding, analysis and  reporting
■UFED Phone Detective – For instant  mobile phone identification
■UFED Reader – Enables authorized personnel  to share  information

UFED Ultimate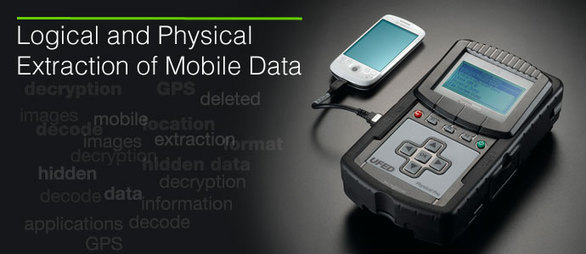 Cellebrite's UFED Ultimate enables logical, physical, file system and password extraction of data from mobile devices. Previously known as UFED  Logical plus UFED Physical Pro, UFED Ultimate incorporates the latest hardware and software technologies in a user-friendly environment. UFED Ultimate comes with a full complement of cables and accessories for mobile forensic investigations in the field or lab.

UFED Ultimate also gives you the widest support in the industry - thousands of mobile phones, smartphones and  portable GPS devices, and covering all major mobile OS: iOS, Android, BlackBerry, Nokia, Symbian, Windows Mobile and Palm. UFED Ultimate includes unprecedented analyzing capabilities, including UFED Physical Analyzer – the most powerful, feature-rich extraction, decoding & analysis  appliaction; groundbreaking iOS physical extraction, decoding & real-time decryption; Android and BlackBerry extraction & decoding, passcode extraction, GPS extraction & decoding, and much more.

UFED CHINEX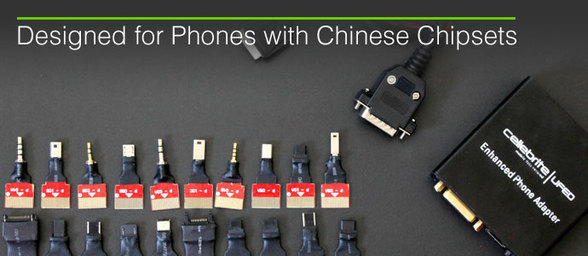 Cellebrite's UFED CHINEX is a solution for the logical and physical extraction and decoding of evidentiary data and passwords from phones  manufactured with Chinese chipsets – MTK and Spreadtrum. The UFED CHINEX is available as an add-on to the UFED Touch Ultimate and UFED Ultimate solution, enhancing mobile forensic investigation capabilities.